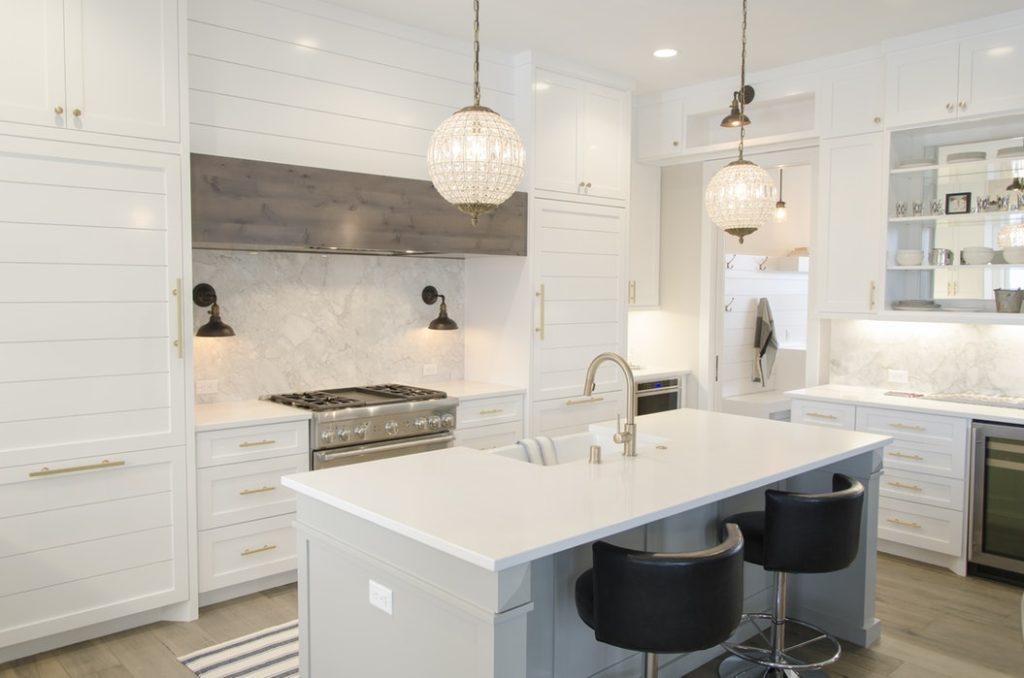 VICTORIA REAL ESTATE MARKET RESPONDS AS EXPECTED TO THE CHANGING MARKET CONDITIONS OF 2018
A total of 375 properties sold in the Victoria Real Estate Board region this December, 18.8 per cent fewer than the 462 properties sold in December 2017 and a 24.7 per cent decrease from November 2018. Sales of condominiums were down 24.3 per cent from 2017 in December with 103 units sold. Sales of single family homes were down 26.6 per cent from December 2017 with 174 sold.
A grand total of 7,150 properties sold over the course of 2018, 20 per cent fewer than the 8,994 sold in 2017. 2018 sales came in very close to the ten-year average of 7,351 properties sold. Condominium sales totalled 2,162 in 2018, compared to 2,783 in 2017. Single family home sales were down from 4,069 in 2017 to 3,187 in 2018.
"The story arc in real estate this year has been the impact of government influence on a market which was showing signs of levelling out through the latter part of 2017," says outgoing Victoria Real Estate Board President Kyle Kerr. "All levels of government turned their focus to try to make housing more affordable and attainable across the property spectrum. The federal government's change to mortgage lending qualification rules this year meant many consumers lost 20 per cent of their purchasing power, which contributed to slowing down the pace of the market. On a municipal level, we saw many councils activating how they can influence affordable housing by leveraging current land assets, acquiring new land and creating partnerships to bring new affordable units to market – and that's a very exciting thing for our market in the long term. The provincial government has also promised huge investments into new affordable developments. These developments are important to the long-term growth of our community, because the only way to make more affordable housing in our area is to build it."
There were 1,988 active listings for sale on the Victoria Real Estate Board Multiple Listing Service® at the end of December 2018, a decrease of 15.2 per cent compared to the month of November but 43.6 per cent more than the 1,384 active listings for sale at the end of December 2017.
The Multiple Listing Service® Home Price Index benchmark value for a single family home in the Victoria Core in December 2017 was $832,000. The benchmark value for the same home in December 2018 increased by 3.2 per cent to $858,600, lower than November's value of $865,200. The MLS® HPI benchmark value for a condominium in the Victoria Core area in December 2017 was $464,300, while the benchmark value for the same condominium in December 2018 increased by 8.2 per cent to $502,400, slightly more than November's value of $500,500.
"The market in 2019 will continue to be quieter than in previous years, as buyers and sellers adjust to new market conditions and government policies," adds President Kerr. "Inventory is still quite low when you look at a longer range, which will continue to put pressure on pricing. Our overall economy is predicted to slow slightly, and that will likely mean a slower increase in interest rates but also slower growth. The good news is that savvy buyers will have more time to find their new homes, and that sellers will be under less pressure if they are planning to move within our market. Remember in evolving markets like ours, it's important to enlist the services of a REALTOR® to help you navigate what may be your largest transaction ever."
About the Victoria Real Estate Board – Founded in 1921, the Victoria Real Estate Board is a key player in the development of standards and innovative programs to enhance the professionalism of Realtors. The Victoria Real Estate Board represents 1,377 local Realtors. If you are thinking about buying or selling a home, connect with your local Realtor for detailed information on the Victoria and area housing market.
View our press release and summary here.
View our complete statistical package here. 
Questions? Get in touch today!
Thanks for reading,
Johnny Olarte