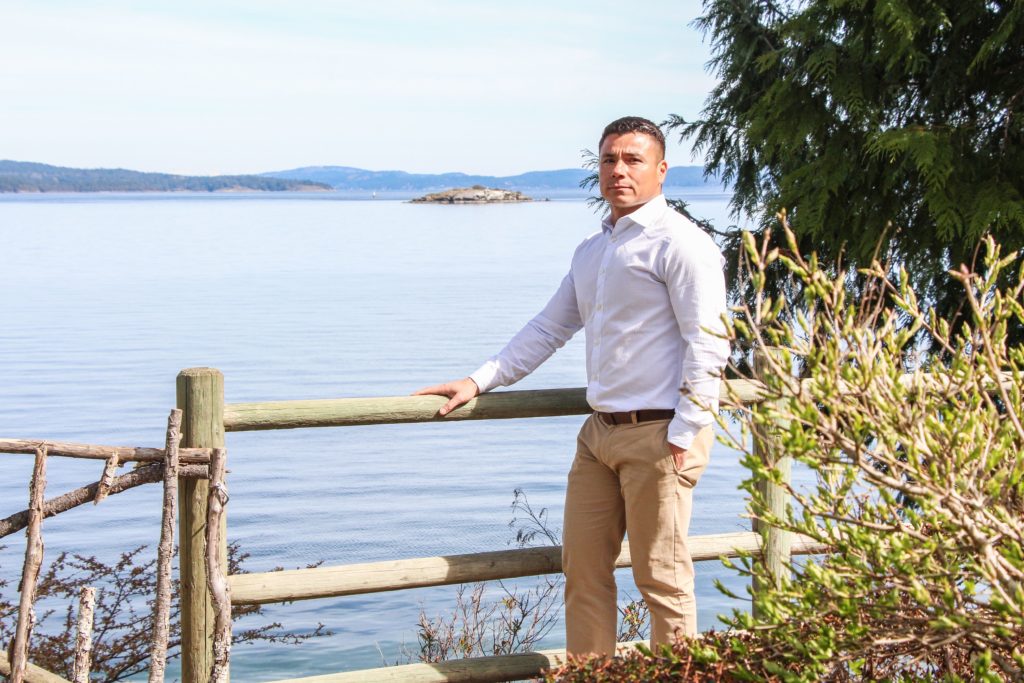 PRICING AND PREPARING TO SELL YOUR HOME THIS SPRING
Photo by Visually Speaking
We've all heard about the advantages to selling your home in the spring (improved curb appeal, more buyers are out looking, longer days…) but do all of us know what the next step is?
Price it Right
Once you've decided it's time to list, the next step will be establishing the right price tag with your trusted Real Estate professional. Listing your home for the right price will ensure your home sells quickly and for the most money. And who wouldn't want that?
Although it can be tempting to price your home with your heartstrings, the right price comes by way of analyzing several different factors; recent comparables and sales in the area (down to specifics like age, square footage, location, and even frank desirability), sold comps, and withdrawn or expired listings, as well as expired and withdrawn listings.
Once your agent has collected all of your data, they will analyze the data based upon current market conditions.
For example, the price of your home will depend on whether we find ourselves in a buyers' or sellers' market. For the purposes of this article, let's say the last three comparable sales in your neighbourhood averaged $850,000.
In a buyers' market, you'll want to come on the market strong enough (close enough to the last comparable) so that the buyer will want to come and see your home.
In a sellers' market, you could ask for more than the last comparable, and sometimes even add on 10% if inventory is tight enough.
In a balanced market, we can look at the last comparable, but then can adjust the price to average price fluctuations since the sale occurred.
This is nothing you'll need to worry about, though – just contact me for your free home evaluation and I can tell you what you could expect to sell your home for in this market.
Once we've established a sale price, we'll want to look at ways we can make your home ready for showings.
Make a List of Updates and Repairs
This first step often requires first taking a deep breath; and then walking around the house with fresh eyes. Jot down anything that could be upgraded to appeal to today's modern design standards, needs maintenance, doesn't work, or is just plain unsightly. We usually suggest hiring someone to the repairs (when you're selling, you're going to be busy!) but if you're doing them yourself, be sure to give yourself plenty of time. Prioritize the most important repairs – and of course, the ones the potential buyers will notice first.
Our sellers recently decided to upgrade their appliances while their Dallas Road townhome was on the market – and lo and behold, their property sold very shortly after.
Photo by Sean Carrie
Once you've made your list, be sure to present it to your experienced Real Estate agent; we can help you determine which upgrades, removals, and replacements will be worth the return on investment. In some cases, depending on the current market conditions and the price tag on your home, it will make more financial sense to sell "as is".
Stage to Sell
One look at any Real Estate listing online, and you'll notice they share one thing in common – the houses don't really look like anyone lives in them. Extra furniture, decorations, trinkets, personal items, and even family photos have usually been removed. Potential buyers need to be able to envision themselves living there.
Our sellers recently did an outstanding job of making their townhome showroom ready – great work, you two! 1-451 Chester Ave sold quickly and for an awesome price.
Next, you'll want to prepare any paperwork you might need – receipts, building permits, recent utility bills – so you have it at the ready for potential buyers.
Your first step? Call Johnny today: 📲 250-888-2141