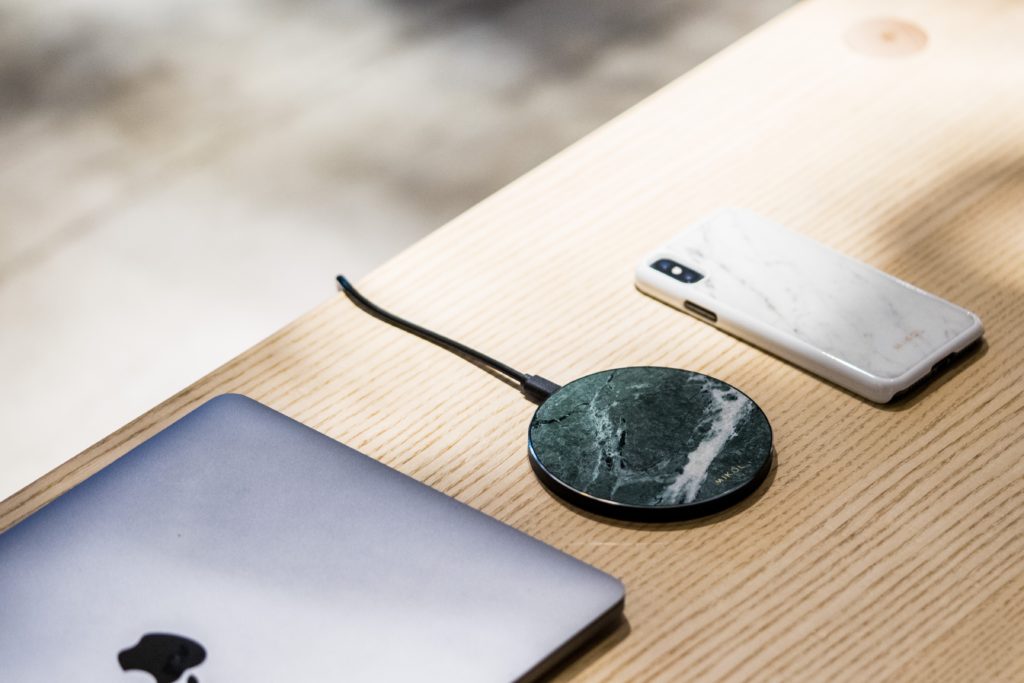 LISTING OR STAYING? HOME IMPROVEMENTS TO MAKE BEFORE SUMMER ENDS
There's no doubt about it – sprucing up your home with much-needed updates will not only help your home sell faster (while putting more money in your pocket), but it simply feels good to come home to.
Afterall, along with our workplace and car, our homes are where we spend the majority of our time. We are firm believers that your home's "job" is to support your lifestyle – so why not make it work for yours best as possible?
If you're feeling inspired to take on some home improvements before summer ends, look no further.
Here are a couple of things to add to your "weekend warrior" list this month – and you'll be reaping the benefits year-round.
Tidy up like Marie Kondo
Take a note from Marie Kondo's book, and declutter according to the KonKari Method – if you don't know what it is, tune in to her Netflix show! Basically, it's a minimalism-inspired approach to tackling your belongings by category (rather than by room) – leaving you with a household of items only that bring you joy.
If you're listing, this will provide a fresh canvas upon which your potential buyers can imagine themselves living there – and if you're staying, you'll feel a LOT better in a lighter space.
Paint, paint, paint!
Before the rain comes in Victoria… NOW is the time to apply a fresh coat of paint to both the interior and exterior of your home! It will visually brighten your space and make it look good-as-new.
You'll wonder why you didn't do it sooner.
Clean the gutters
This one might not be as "fun" as the others, but it's a necessity for every homeowner.
If your home has rain gutters, you'll want to assess what's built up and ensure that it is removed before winter comes. You don't want to ignore these – clogged gutters can spell bad news for your home!
Change, check and clean!
Take a close look at the air filter of your heating and A/C system – likely (depending on the model) you should clean or replace it seasonally! This is a good time to check on your water filtration systems, and change the batteries in your smoke alarms and carbon monoxide detectors.
Create a docking station
Having an efficient docking station can make hectic mornings much more pleasant! Have a designated spot in your entryway, mudroom, or in your kitchen, where you can charge your mobile phones, tablets, laptops, e-readers, you name it!
Encourage kids and guests to leave their devices there during dinnertime too… you'll enjoy the conversation even more.
With these tips, it's our hope that you can end up with an updated, clutter-free and efficient home – ideal for both selling AND living in.
Thinking of listing?
If you're thinking of putting your home on the market this fall, we hope you'll think of us!
Please contact us for your free, no-obligation market evaluation. We can tell you what your home is worth, and provide you with recent sales information and projections in your neighbourhood.
Let's make those Real Estate dreams a reality!
Thanks for reading,
Johnny Olarte REALTOR®
Cell: 250-888-2141
Office: 250-744-3301
johnnyolarte@shaw.ca