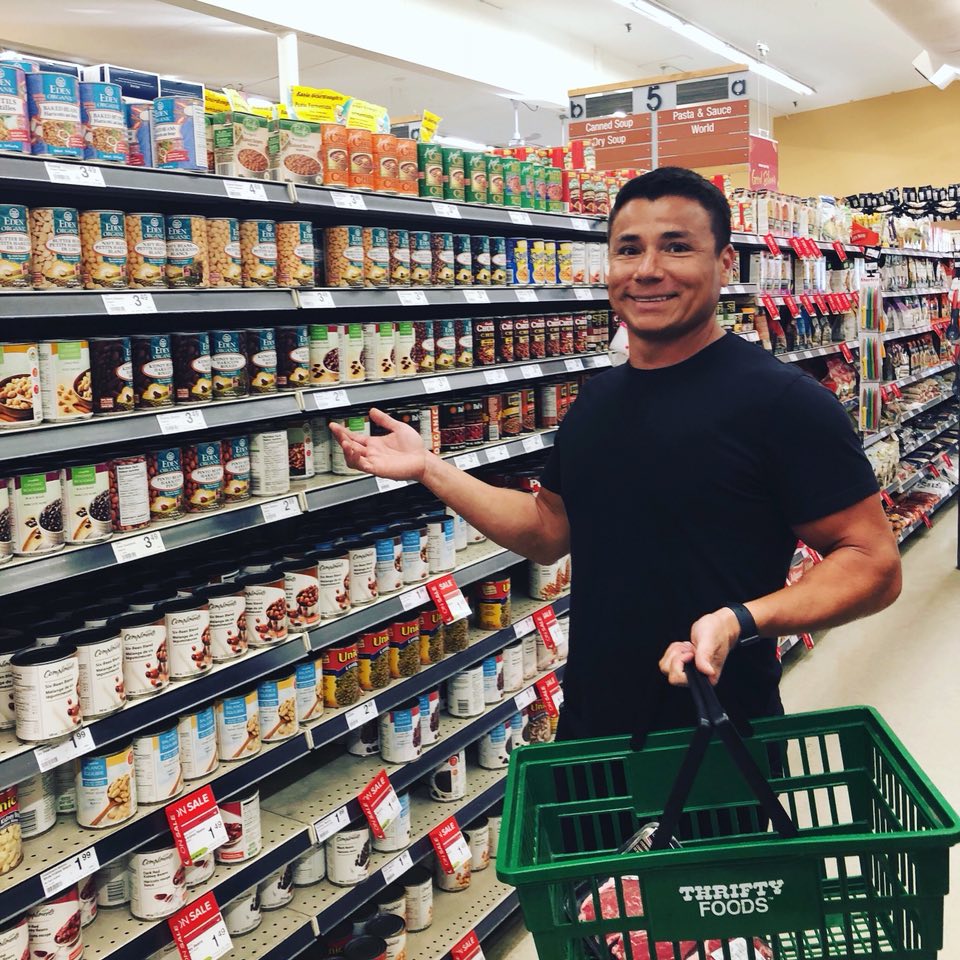 THE OAK BAY COMMUNITY GIVES BACK
What weighs 1,849 pounds?
The amount of food Oak Bay Village collected from our RE/MAX Camosun Oak Bay office for the Mustard Seed Street Church for the Realtor Food Bank Challenge!
Our office was proud to be given the title as the champions of this charitable cause; with Pemberton Holmes Real Estate and Engel & Völkers Vancouver Island running close behind. In total, about 5,000 lbs of non-perishable food items were collected! (And major props to Online Moving and Delivery for picking it up and bringing it to the Mustard Seed!).
Photo credit to Oak Bay Village FB page
If you're not familiar with the Mustard Seed in Victoria, they are an amazing non-for-profit organization dedicated to fighting hunger across Greater Victoria. They've been actively helping our community since 1975, and their programs include Vancouver Island's largest Food Bank, a Family Center, Hospitality programs, and addictions recovery at Hope Farm Healing Centre as well as more traditional Church services.
The donations collected by our incredible Oak Bay community will go a LONG way in helping some of Victoria's residents in need enjoy warm meals and the abundance of a full pantry over the winter season.
These were just SOME of the donations collected in our office!
Along with collecting from people in the community, we topped it off with some extras from Thrifty's!
The Realtor Food Bank Challenge is a great example of the kinds of initiatives put together by our Oak Bay community. As you might have heard, I recently moved into the brand-new RE/MAX Camosun Oak Bay office – for just this kind of reason! I love the neighbourliness of this tight-knit community, and how everyone wants to help out.
If you'd like to pop into our RE/MAX Camosun Oak Bay office sometime, I'd love to show you around the neighbourhood! Some of my favourite coffee shops, pubs, and locally-owned gems perfect for doing Christmas shopping are just around the corner.
Thanks again to everyone who donated to the Realtor Food Bank Challenge – thanks for helping us make a difference!
Happy Holidays,
From Johnny Olarte and team