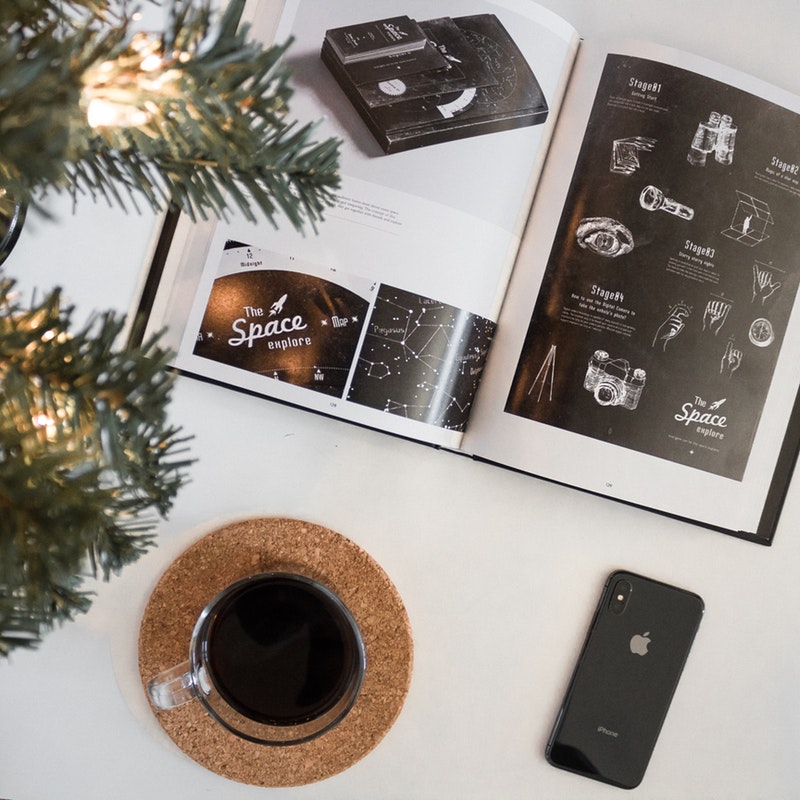 PREPARING TO SELL OVER THE HOLIDAYS
Will your home be on the market when the holiday season rolls around?
When it comes to holiday decor, we've seen it all –  classic reds and greens, glitzy metallics, and even simple Scandinavian-inspired style. With so many options, balance is the key to holiday decorating around the house – especially if you'll be putting it on the market to sell!
Potential buyers will come from all backgrounds, and are likely to have taste that is different from your own. While you can still get into the holiday spirit – no matter how you choose – you might want to consider adding black, white, and neutral accents to visually "ground" your festive accents.
Furthermore, you can leave those extra holiday knick-knacks packed up this year; leaving you with a chic, peaceful space to enjoy your holiday season.
Consider these tips to prepare your home for potential buyers:
Exterior Illumination
You hear us talk about the importance of exterior illumination when it comes to curb appeal, but it doesn't just stop at your walkway – is there anything more welcoming than catching a glimpse of a lit Christmas tree or a menorah  through the living room window? Keep prospective buyers safe by illuminating their path, and you can provide a little holiday magic for passerby, too!
Incorporate Natural Elements
There's nothing like bringing the outdoors IN this time of year! Look for snow-capped branches at your art store, birch-bark coasters, beautiful wreaths, and of course – your dream tree.
Embrace a Subtler Approach
Who says Christmas has to be red, white, and green? You can embrace a subtler approach to the traditional look with rustic accents (think a Hudson's Bay Canadiana look) or you can go with silvers, greys, or gold. The choice is yours.
The Great News for Holiday Sellers…
There can be many benefits to selling your home over the holiday season – less inventory (which simply means less competition for you, the seller), motivated buyers (you have to be, if you're looking around over the holidays!) and the fact that more people will have time off work. This means, more time spent looking on their tablets and laptops; dreaming about their next homes!
If you're thinking of making a move between now and the New Years, be sure to get in touch!
I'm here to help every step of the way.
Thanks for reading,
Johnny Olarte, REALTOR ® with RE/MAX Camosun