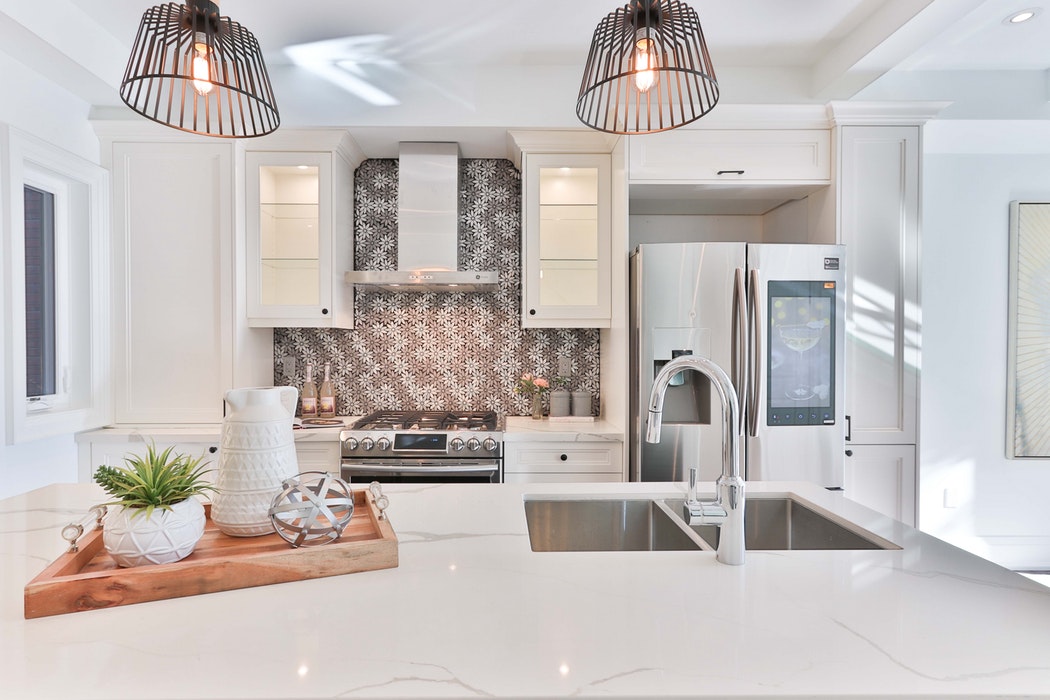 DECIDE TO SELL THIS SPRING? HERE'S WHAT TO EXPECT
As we feel the spring thaw here in Victoria, we're beginning to see more FOR SALE signs pop up on lawns, and eager buyers are hitting the sidewalks on the weekends to check out the Open Houses. There's no doubt about it, SPRING is the season for all things Real Estate. Of course, there are benefits to buying or selling over different seasons of the year (as we've covered), but surely there is something unmistakably "spring" about turning our minds to making the most of our investments.
I've had a couple of phone calls over the last few weeks from first-time home owners who are thinking of moving up to larger homes with bigger backyards for their kids. To these clients who haven't sold a home before, the process seems a bit complex and even intimidating. Even to those who HAVE sold before, I'm sure it can feel that way too! The conversations I had with these clients made me think that we could all use a little debriefer in what's involved when it comes to selling a property. You might be pleased to know that the steps to selling your property – quickly and for the best price – are straightforward.
Here's a bird's-eye view of the steps to expect:
Your trusted professional will help you determine what your property will likely sell for on today's market. This is referred to as the current market value.
Next, we decide on a list price. Doing this properly is crucial. If you set the price too high, you'll discourage buyers from seeing your home. On the other hand, if the price is too low, you may be leaving thousands of dollars on the table!
Then it's time to prepare your home for sale. This involves cleaning, de-cluttering, fixing and staging so that your property WOWS potential buyers.
Market and promote the property to the marketplace. This needs to be done effectively (using traditional as well as the latest digital marketing strategies) to maximize the number of qualified buyers who find out about and become interested in your listing.
Once the word gets out, we'll need to show your property to buyers interested in seeing it.
Then, you can leave it to your trusted, experienced Realtor to negotiate offers effectively so that you sell your property for the best price and conditions.
Make a deal and begin the transaction paperwork!
Of course, you don't have to do it all alone! We are here to help ensure your home sale is successful. Please get in touch today if you'd like to learn more!
Call/text Johnny today: (250) 888-2141